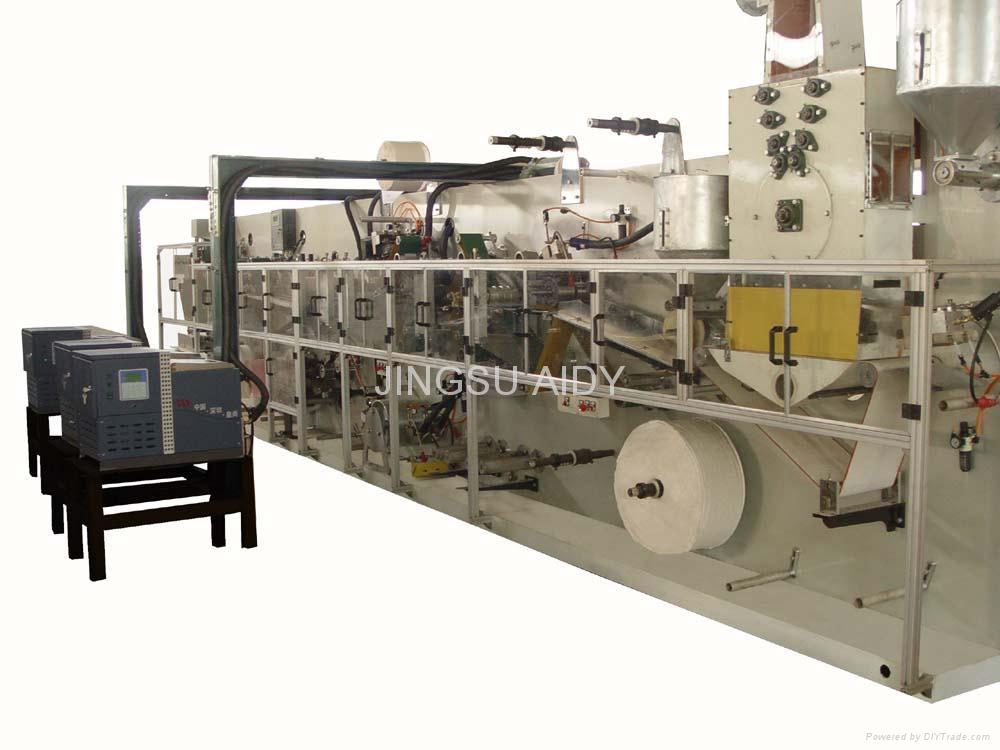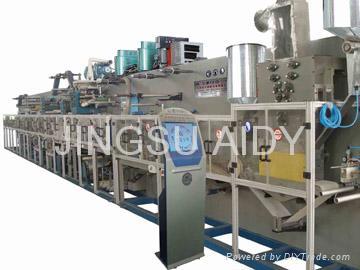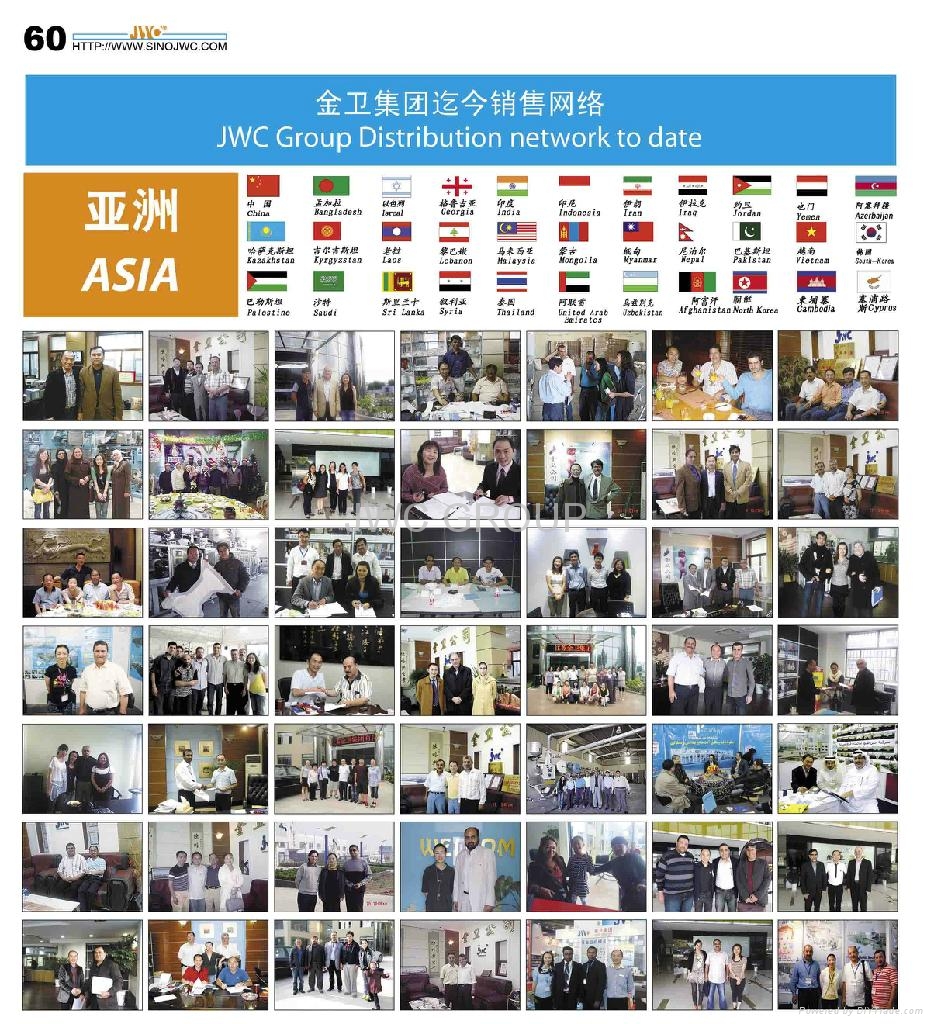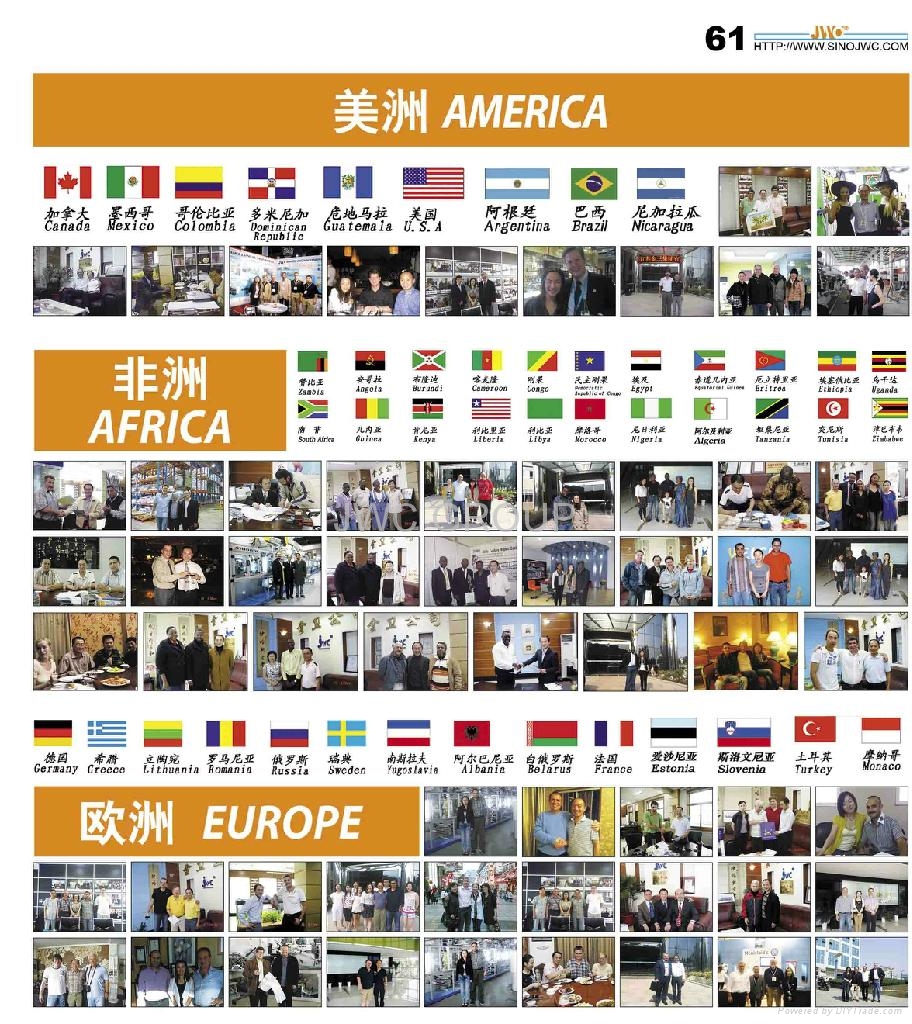 Product Description
Main functions and features:
1.It can produce economic type or high-grade products with stereo-protection against leakage.
2.The usage mode of products can select release paper sticking or fastening belt in waistline.
3.The designing is advanced, The power consumption and noise are lower. The shape is graceful.
4.The main machine adopts fiber aggregate device to apply fiber at a fixed amount .The thickness can be adjusted and the waste can be recycled.

Specifications:
Main technical parameters
1.Type:JWC—LP
2.Overall dimension:9.5M*2.7m *3.2m (length*width*height )
3.Working space:12m*4m*4m
4.Total weight:7.5T
5.Power supply:380V 50HZ
6.Installation capacity:35KW
7.Designing output:45m/min

Payment Details:
L/C T/T
Min Order:
ONE
Ship Date:
60 DAYS
Standard Met:
ISO9001 CE